Registration of Wechat Public Number is the easiest and quickest way to ensure that you can enter the pavilion as soon as possible. The method is as follows:
Step one: scan the two-dimensional code below to pay attention to"CIHIE"
Step 2:Click"Get tickets"under"I want to visit" in the menu bar or click"Get tickets"directly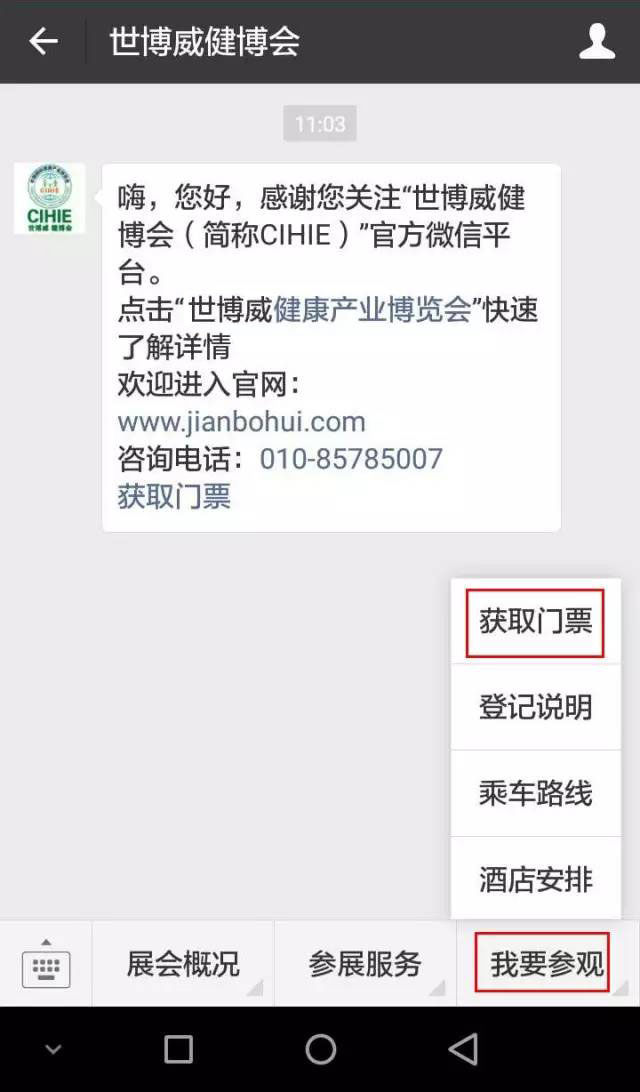 Reply to "en" and enter the English registration channel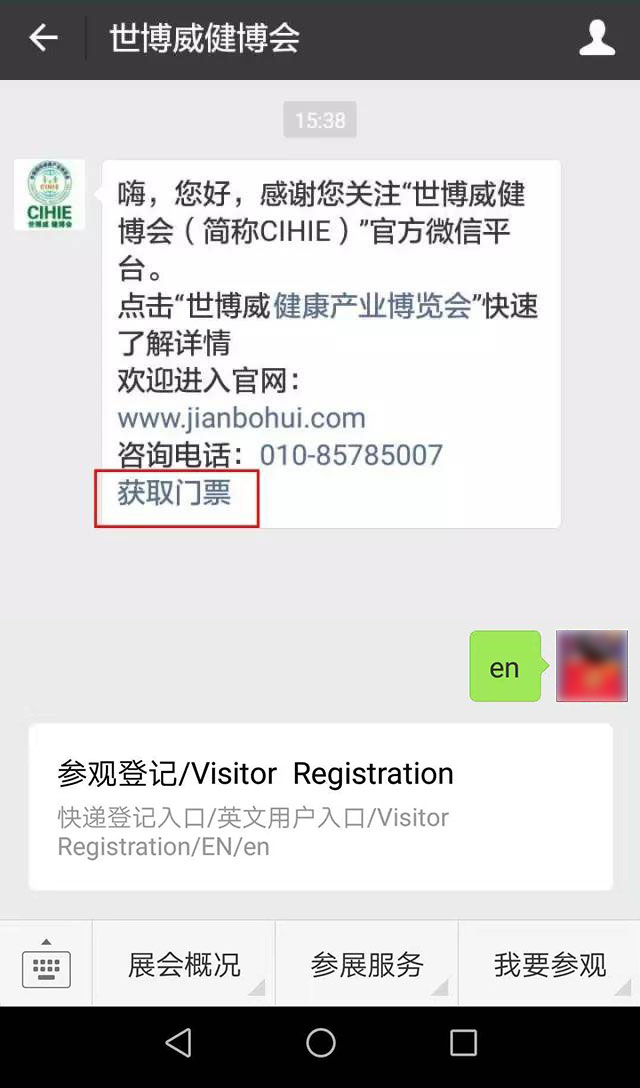 Step three: complete SMS verification and fill in the relevant information
Or English Registration Page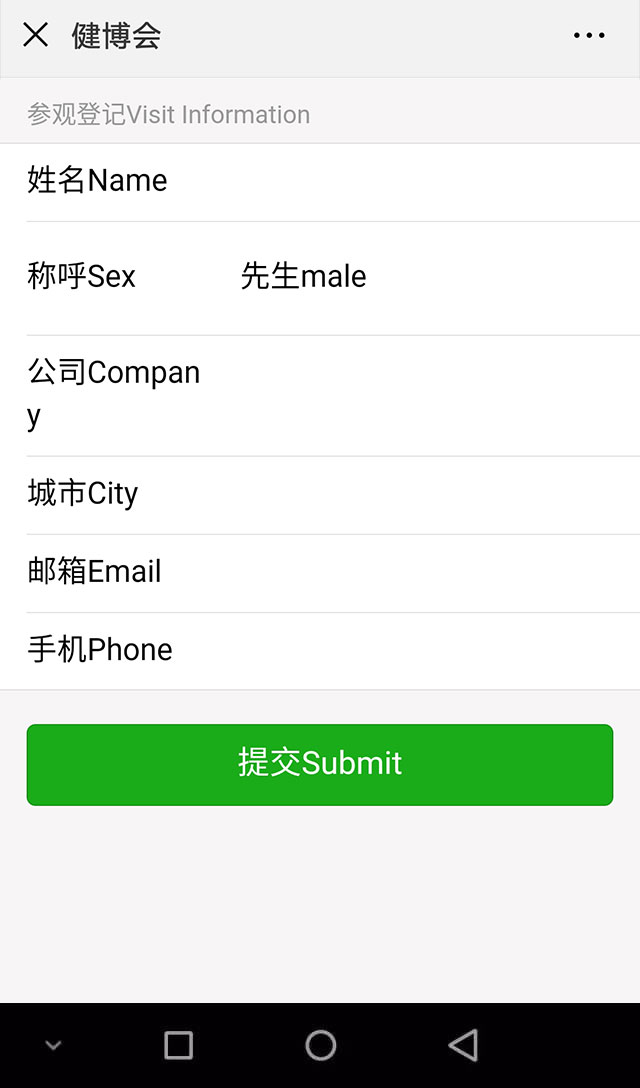 Step four: complete registration, get tickets two-dimensional code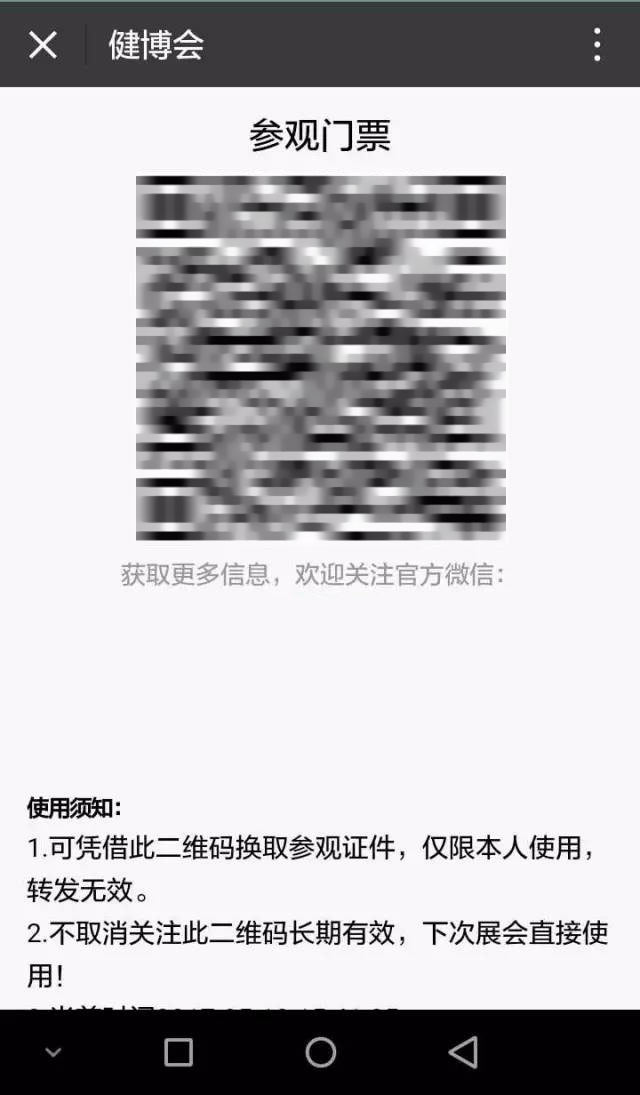 The main purpose of the exhibition site is to verify the two-dimensional code tickets of Weixin. Other methods may lead to queuing and other time-consuming phenomena. Please register Weixin in advance to ensure that your visit time is not delayed.
Remind:The exhibition will be free and free of charge.
If you encounter a street visiting ticket in front of the exhibition hall, it is an act of reselling. Please do not pay attention to it!