核心提示:Marathon Ginseng International Inc will make a show at April Spring health expo-CIHIE Beijing 威斯康辛马拉松国际参业将再次亮相世博威健博会
Marathon Ginseng International Inc will make a show at April Spring health expo-CIHIE Beijing
"Marathon Ginseng International Inc" as the "world expo health expo" old friend, the third year in a row to participate in this year. the 20th China International Health Industry Expo at April 14th to 16th, 2016 at China international exhibition center Beijing (sanyuanqiao pavilion) booth # Hall 1 B---Booth T11-2, Taking "fierce American ginseng and American ginseng other products " to meet with you, welcome new and old customers to visit to discuss cooperation.
美国威斯康辛马拉松国际参业作为"世博威健博会"的老朋友,今年连续第三年参与。世博威2016第二十届中国国际健康产业博览会,时间:2016年4月14-16日,地点:北京-中国国际展览中心(三元桥馆)展位号1B馆T11-2号。届时将携"猛客花旗参,西洋参等产品与大家见面,会欢迎新老客户前来参观洽谈合作。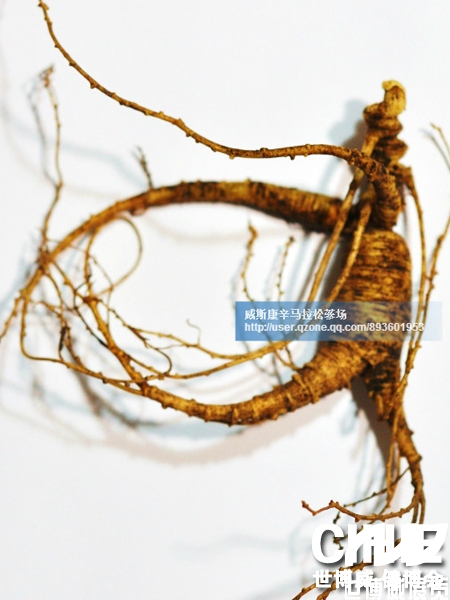 Marathon Ginseng International Inc. is a producer and global distributor of American Ginseng from Wisconsin. We are the exclusive distributor of the Monk Garden Ginseng in deluxe gift packages. Other products include ginseng tea, ginseng capsules, ginseng wine and liquor, as well as ginseng-based cosmetics.
  美国威斯康辛马拉松国际参业创建于2010年, 目前从事美国花旗参的种植, 销售, 科研及教育。公司拥有三个种植生产基地及一个林下蔘基地,生产优质花旗参, 无农残五重金属污染, 符合中国进口药材标准。本公司美国网络销售花旗参礼品约1万磅, 独家经营MonkGarden高端品牌。希望在亚洲包括中国寻求合作伙伴建立销售网络。
  本公司提供花旗参原枝蔘, 花期蔘高端礼品盒,野山花旗参, 参茶及花旗参美容化妆品,花旗参酒。