Core prompt: "2016 20th China(spring) International Nutrition and Health Industry Expo " will be held at April 14th to 16th 2016 the place is China International Exhibition Center-Beijing
Shibowei 2015 Shanghai Health Fair come to an end, 2016 Beijing CIHIE is coming!
"2016 20th China(spring) International Nutrition and Health Industry Expo"
Time: April 14th to 16th 2016
Venue: China International Expo Center-Beijing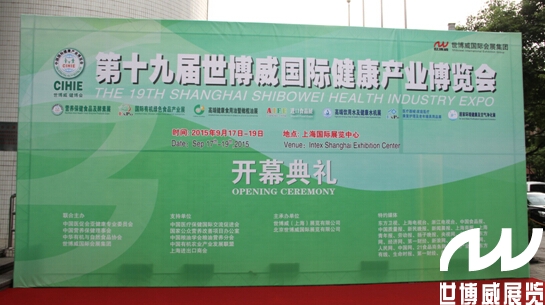 Approved By:
Ministry of Commerce of the People 's Republic of China
Sponsors:
China Health Care Nutrition Council
China International Communication PromotionAssociation for Medical and Health Care
Co-organizer:
Korea International Exhibition Co., Ltd
The State of Illinois, China Office
Organizer:
Beijing Shibowei International Expo Co., Ltd
Shibowei (Shanghai) International Expo Co., Ltd
Official site:
http://en.jianbohui.com/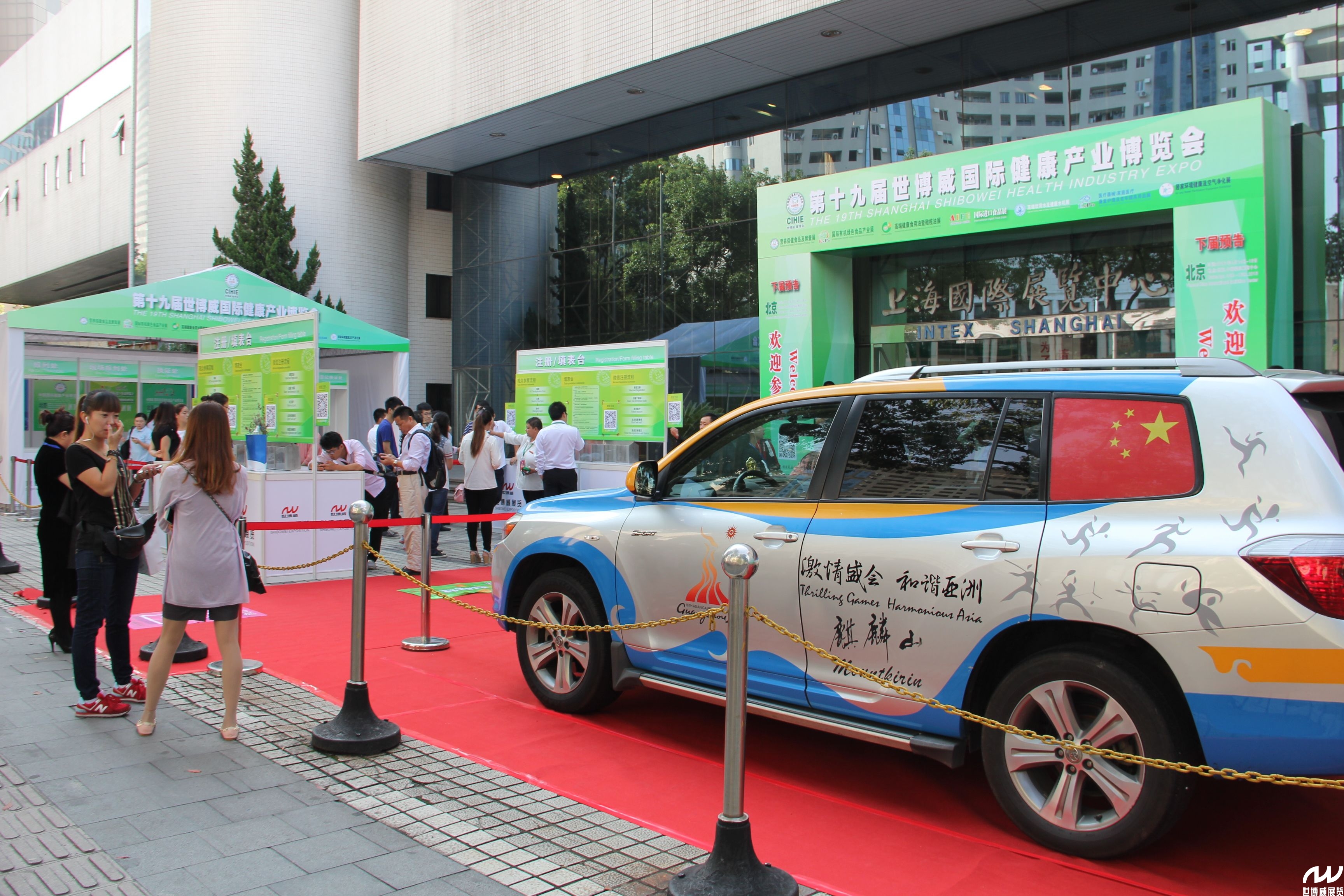 At the afternoon of September 19th, people linger Shanghai International Exhibition Center, with the crowd gradually leave, three days of the nineteenth Shibowei International Nutrition and Health Industry Expo formally concluded. According to the Shanghai Exhibition Organizing Committee to the latest statistics, this time invited to visit the professional visitors and the general visitors of about 18,000 people, the site signed a purchase and sale contract amount of about 630000 yuan, the intention of signing the contract amount of about 370000 yuan, based on a painting exhibition a perfect end.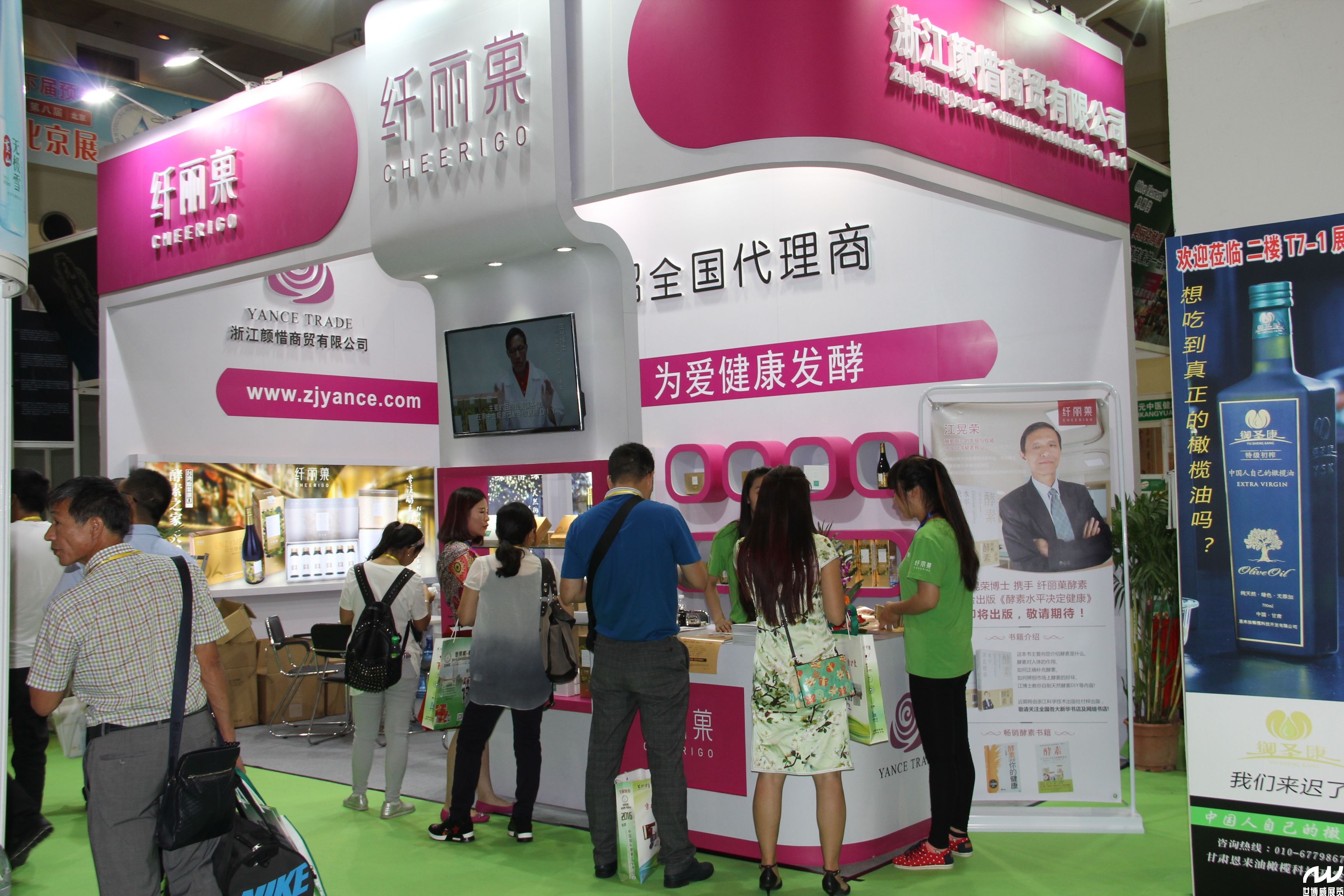 The exhibition by the China Medical Foundation sub-health professional committee, China's national Health Association Health drinking Professional Committee, China International Communication Promotion Association for Medical and Health Care, Nutrition Chinese Cereals and Oils Association branch, Lhasa municipal government, Taichung Trade Association, American Health Products Association, Sri Lanka export Development Board, the New Zealand health Industry Association, Korea organic Farming Association, 3A Inc.13 countries, the Chinese Embassy and other organizations, government departments of the strong support and active group participation.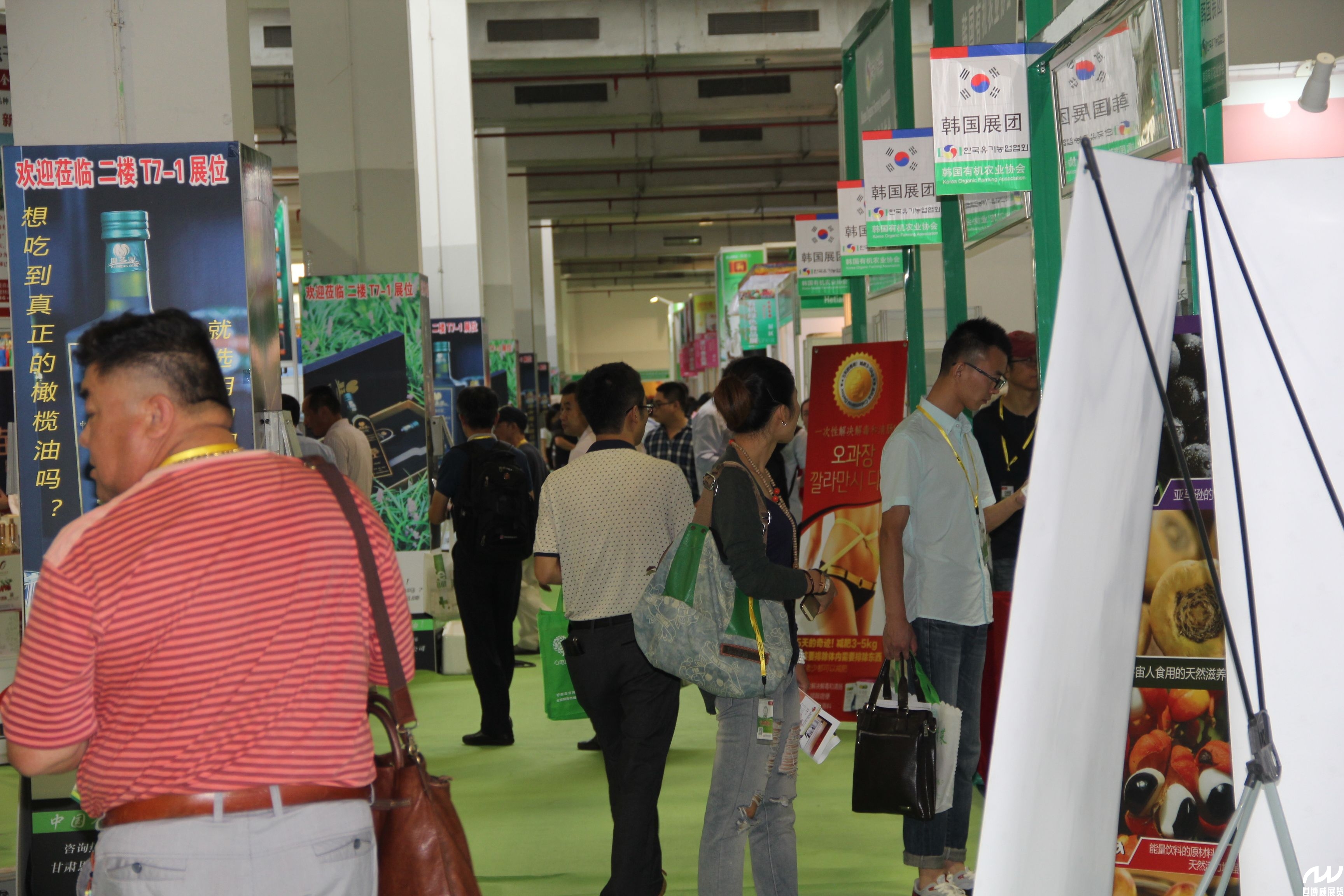 the whole hall of Shanghai International Exhibition Center, in the division of health food pavilion, health supplies and equipment more than 400 exhibition booths, a total of thousands of the latest listing of products on display. The exhibition of major health industries, including health food, enzyme products, organic food, green food, imported food, healthy cooking oil, olive oil, healthy drinking water, health drinks, medical equipment, home health care, elderly rehabilitation care, pension services industry, air purification and water purification equipment and other fields.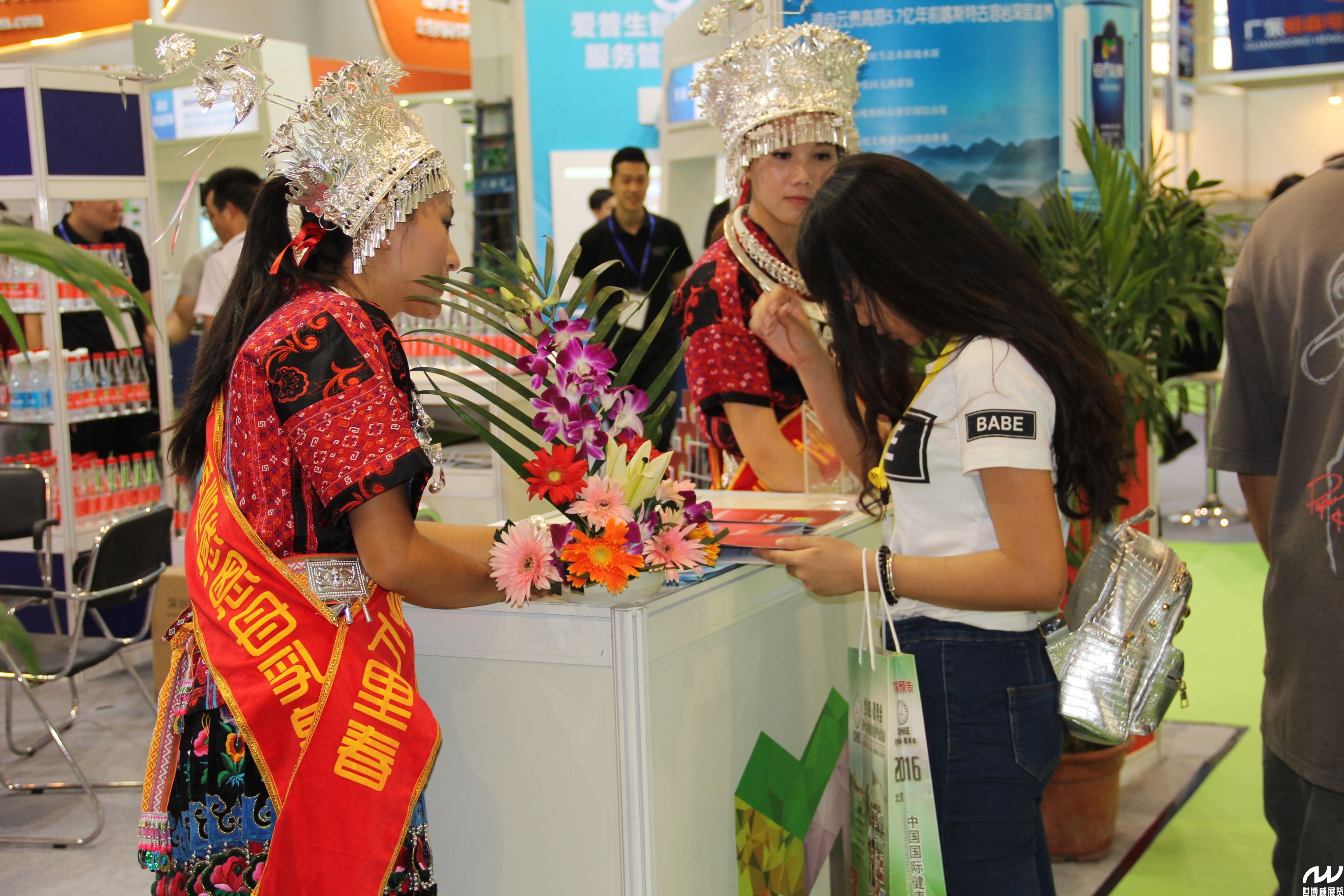 株式会社 パワーライフ, PURE LIFE ORGANIC FOODS, Dr's Choice, POL'NONI BIO-TECHNOLOGY (SHANGHAI) CO., LTD, Grace's life, Jason Life Tech, Leben Group Co.,Ltd,TAIWAN KOLARMY ENZYME,(株)CHANDAHAN CO.,LTD debut In this exhibition.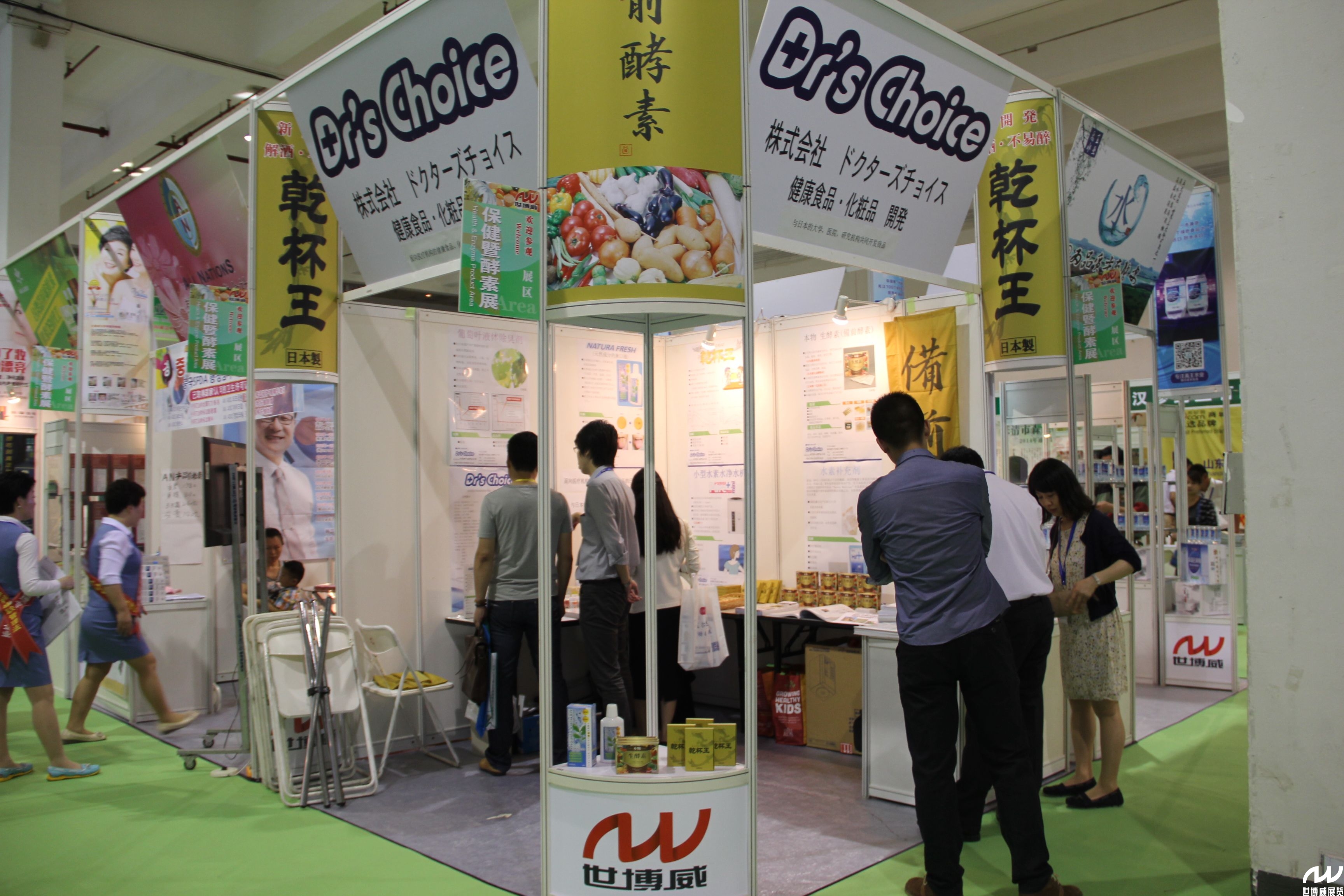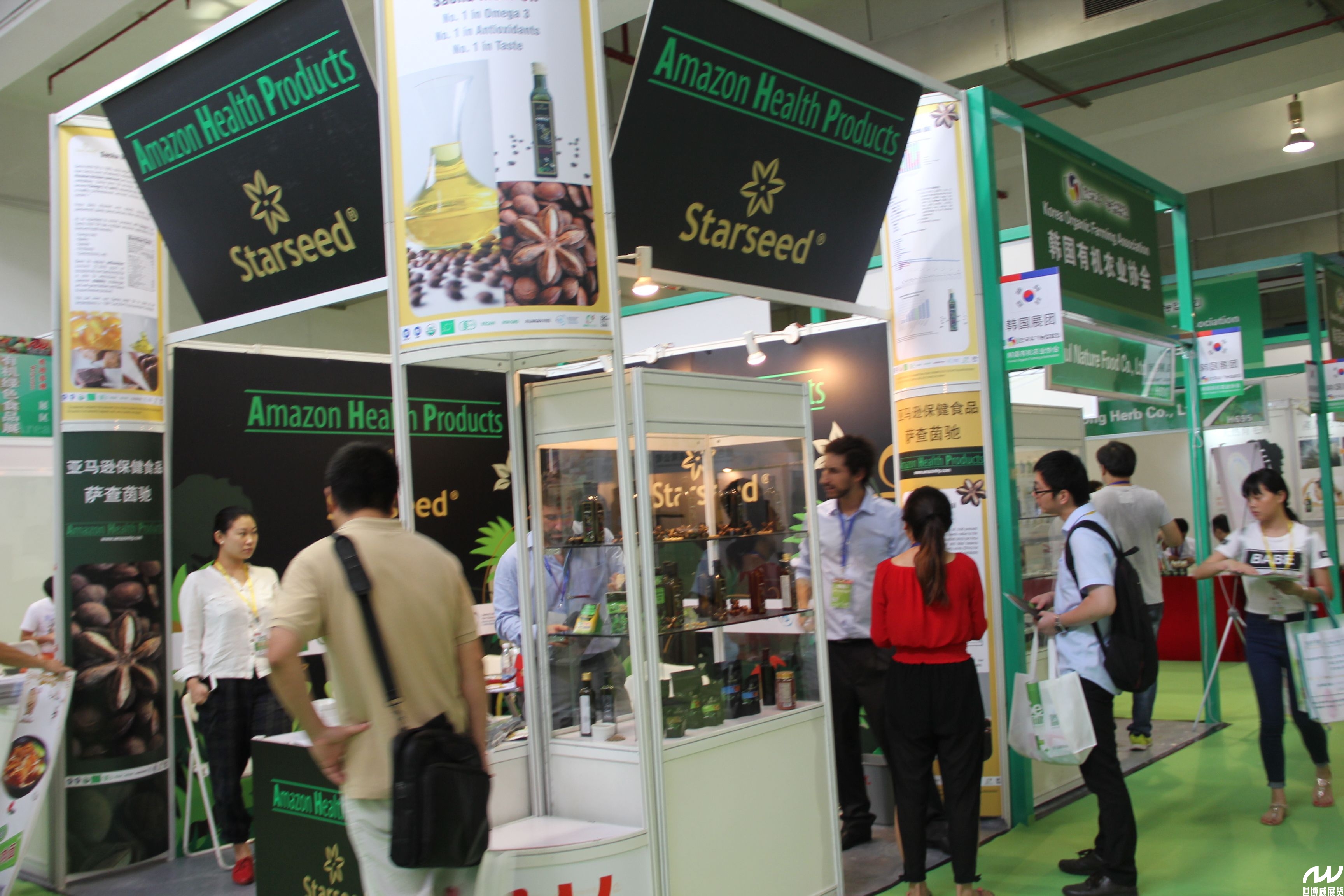 Shibowei 2015 Shanghai exhibition ended successfully, expect Beijing back together again!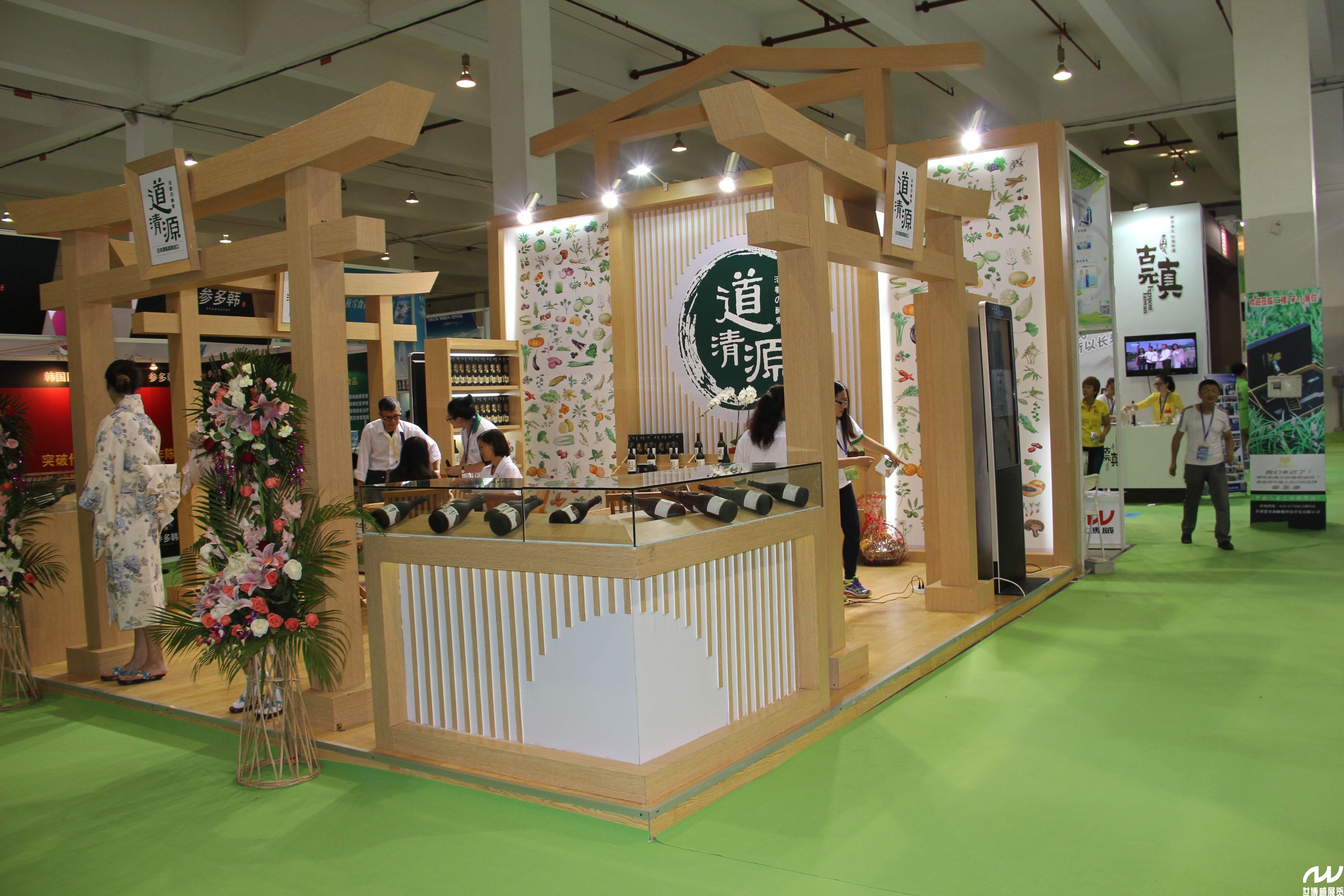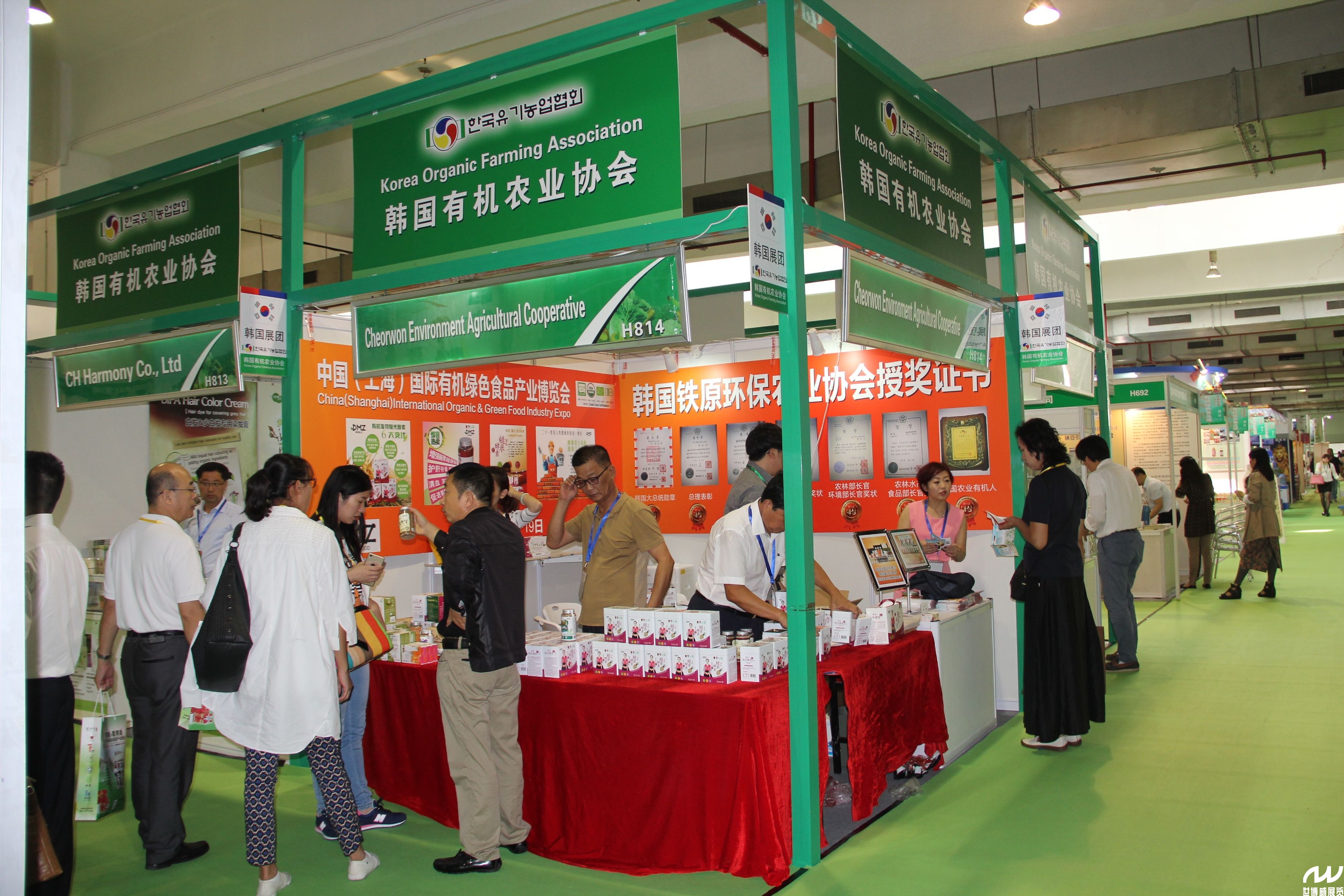 Three minutes on stage, ten years of practice. a deep understanding of the young professional team several months of market demand hard work paid results together and their innovative spirit, even based on "professional , marketization and internationalization, brand "philosophy of Shibowei, ten years of accumulation and precipitation of accumulate. 19th Shibowei health industry expo has ended, 2016 Shibowei Beijing Sanyuan Bridge exhibition will be held in China International Exhibition Center at April 14th to 16th. See you at Beijing CIHIE 2016.
Anna Li
2015.09.22